Tuesday, February 07, 2012
Talk to Your Neighbors (& #OccupyLaughter)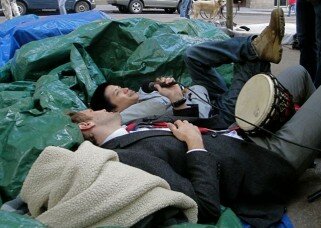 In this digital age, we've all experienced situations in which a text message or e-mail was misconstrued because the person on the receiving end could not discern tone. Without the facial expressions, physical gestures, and vocal inflections gathered during face-to-face conversation, communication can often be challenging.
With that in mind, I am unilaterally announcing: "Face-to-Face February." One month to explore the value of human contact and the role it can play in saving our eco-system.

Read my new article here
+++
One of my recent photos: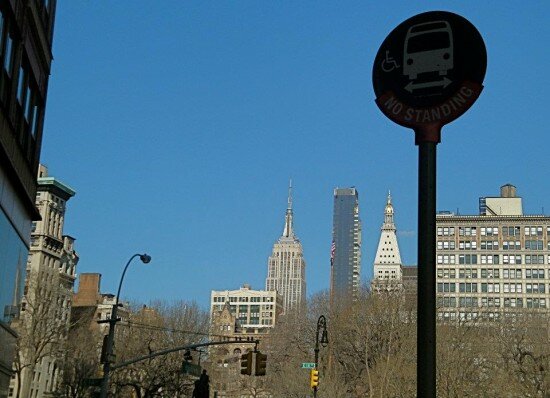 You gotta stand fer something
+++

Poem: "haiku intervention"

Posted by Mickey Z on 02/07 at 05:20 AM
View and Add Comments •
Tell-a-Friend