Sunday, January 22, 2012
Agenda: Hydrate Your Mind, Smash Corporate Power, #Occupy4AllSpecies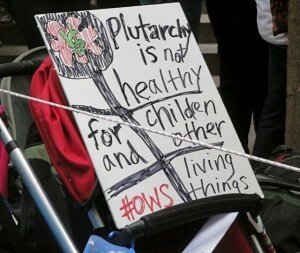 Only 3% of the Earth's total water is freshwater. Of that, only 1% is available for human consumption. Do the math and you've got a grand total of 0.01% of the Earth's total water being usable. Still, if utilized more judiciously, this amount is enough to support the world's population three times over.
But when you consider that only about 8% of the planet's freshwater goes for domestic use, it's easy to recognize that global industry is the primary criminal and thus, the primary target for change.

Read my new article here
+++
One of my recent OWS photos: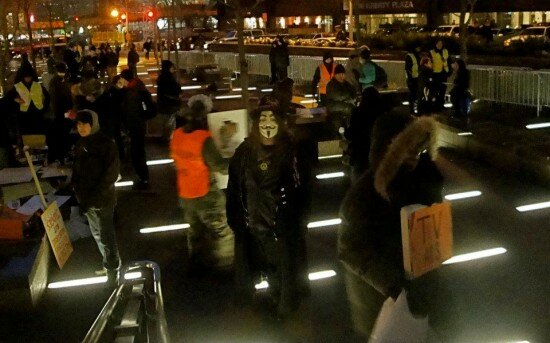 Expect us...
+++
One of my recent OWS videos:
+++
Rick the Cartoonist in The Occupied Times of London:
Click and scroll down a bit

Posted by Mickey Z on 01/22 at 05:44 PM
View and Add Comments •
Tell-a-Friend