Thursday, December 22, 2011
There's more than one way to Occupy: #KeepYerToolboxFull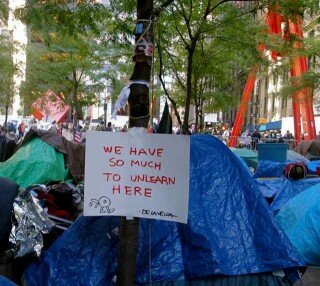 Successful activism is never either/or. When allies bicker over tactics, you can be certain vanity is ruling the day. Whether you want to sign petitions or engage underground direct action, go right ahead—but please understand that diversity of tactics advances the cause.
Please also understand that deriding others for not recognizing your brand of purity (violent, non-violent, or whatever) is more about your sense of self than bringing about the changes we all seek.

Read my new article here
+++
One of my recent photos: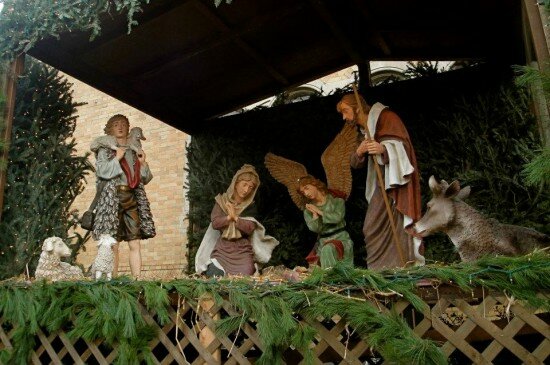 Don't they know it's illegal to #occupy in Bloomberg's New York?