Monday, September 19, 2011
The need for revolutionary art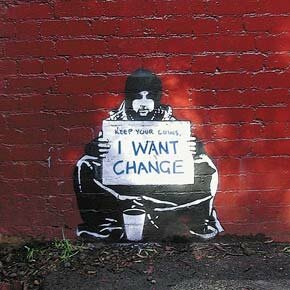 The folks at the Fair Share of the Common Heritage website envision every sentient being—human and non-human—fairly and peacefully sharing the planet's resources. Besides the physical environment, this also "includes the inventions, knowledge and cultural contributions created by previous generations."
In other words, all forms of art fit securely within the realm of this vision…especially those forms of expression that open minds, shatter illusions, provoke independent thoughts, and challenge prevailing trends. I like to think of such art as revolutionary climate change and indeed, we need an atmosphere of resistance.

Read my new article here
+++
Another of my recent photos: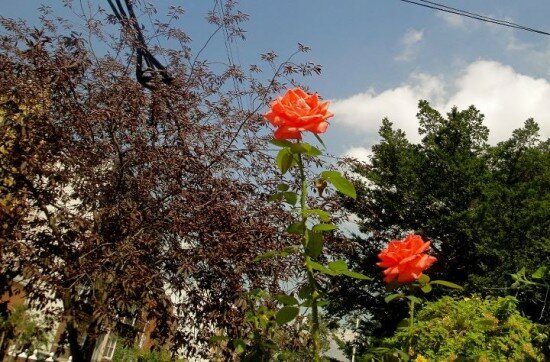 September roses
+++

Poem: "sweatshop haiku"