Thursday, July 21, 2011
Summer Re-Run: Undoing the Latches

A blast from my not-so-recent past:
Upcoming MZ events:
I've been asked to give - with a focus on reaching young adults. However, any and all of you are welcome to attend these FREE, one-hour events.
Hope to see you there and please spread the word. Thanks…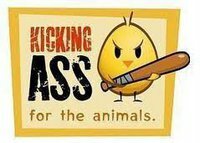 Thursday, July 28 @ 3:30pm
Broadway Library
40-20 Broadway (just off Steinway Street)
Astoria, NY 11103

Tuesday, August 2 @ 3:30pm
Sunnyside Library
43-06 Greenpoint Avenue
Sunnyside, NY 11104

+++
Another of my recent photos: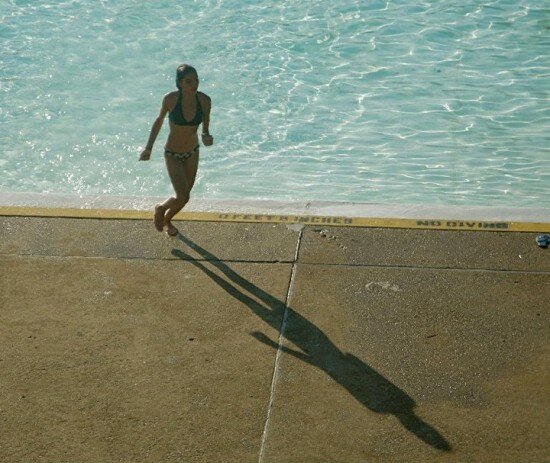 Astoria Pool
+++

Poem: "haiku crossing"