Friday, August 26, 2011
Summer Re-Run: "Meet Keith McHenry"

A blast from my somewhat recent past:

My interview with the founder of Food Not Bombs
+++
MZ event note:
Some of my photographs and paintings will be featured (and sold) at a vegan art show in NYC. The work will be up from Sept. 4 to Oct. 28 at the Jackson Hall Art Gallery, 446 West 36th St., between 9th & 10th Aves.

(with vegan food from Caravan of Dreams) on Wednesday, Sept. 21: 5-8pm.
+++
Another of my recent photos: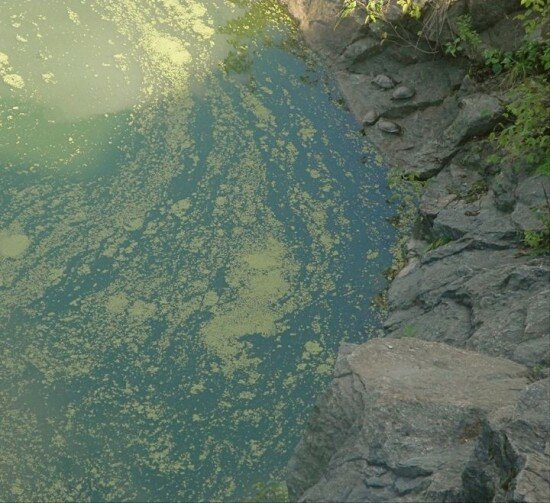 Coming out of their shell
+++

Poem: "haiku charade"