Tuesday, August 16, 2011
Summer Re-Run: "How to Be an Activist"

A blast from my somewhat recent past:

5 Ways to "Pay Our Rent" For Living on This Planet
+++
Mickey Z. Event Alert:
I will be doing a short spoken word set at Astoria Park as part of the - presented by . Come on down to the banks of the mighty East River on Sunday, August 21 for a full day (11am to 9pm) of local musicians and artists.
I'll be on the Hellgate Stage and here's the line-up:
12:00-12:30 Lancaster County Prison
12:45-1:15 Neon Dynamite
1:30-2:00 The Stately Ghosts
2:15-2:45 Static Rising
3:00-3:45 Tyrone Noonan Band
3:45-4:00 Mickey Z. (spoken word)
4:00-4:45 Illimanjaro
5:00-5:45 Thunderbang!
6:00-6:45 Ponywhip
7:00-7:45 Spanglish Fly
+++
Another of my recent photos: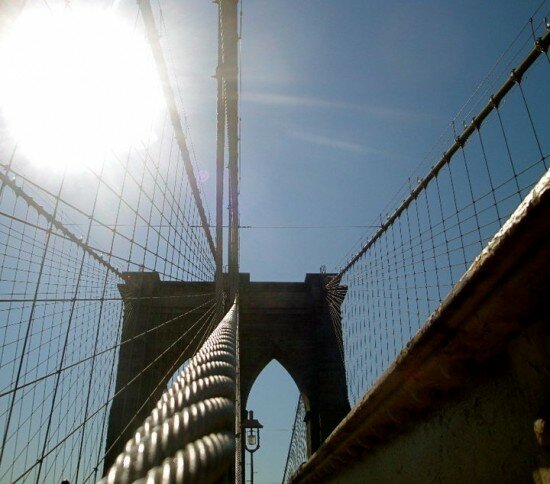 Cable-ready
+++

Poem: "haiku testament"