Monday, July 18, 2011
"Our" Troops vs. Our Eco-System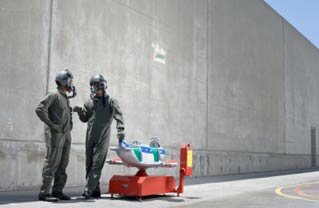 The US Department of Defense (DoD)—the interventionist institution formerly known as the War Department—is the biggest polluter on Planet Earth, for example, releasing more hazardous waste than the five largest US chemical companies combined.
To add insult to injury, the world's worst polluter—the entity wrecking havoc upon the landbase that makes all life possible—also gobbles up 54% of US taxpayer dollars. But it takes more than obscene amounts of money to keep this criminal enterprise afloat. It also takes more than the volunteers willing to be paid to wage illegal, immoral, and eco-system destroying wars. The DoD will be able to maintain its crime spree as long as most of us continue to unconditionally support (sic) those troops.
As long as the yellow ribbons fly, our shared heritage/future is doomed.

Read my latest column here
+++
Upcoming MZ events:
I've been asked to give - with a focus on reaching young adults. However, any and all of you are welcome to attend these FREE, one-hour events.
Hope to see you there and please spread the word. Thanks…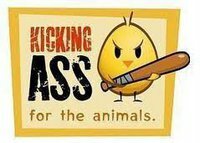 Thursday, July 28 @ 3:30pm
Broadway Library
40-20 Broadway (just off Steinway Street)
Astoria, NY 11103

Tuesday, August 2 @ 3:30pm
Sunnyside Library
43-06 Greenpoint Avenue
Sunnyside, NY 11104

+++
Another of my recent photos: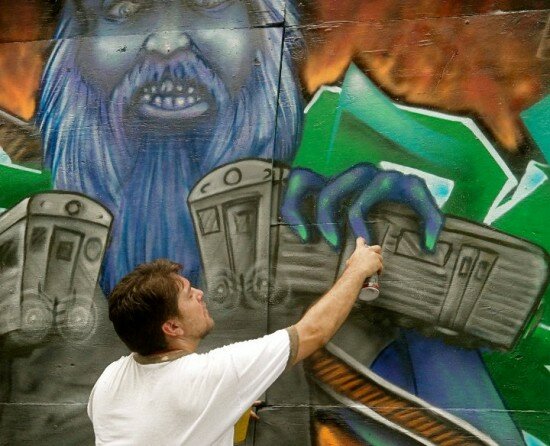 Crush hour
+++

Poem: "haiku guidelines"