Tuesday, October 04, 2011
Occupy Montana: Howling in the name of wolves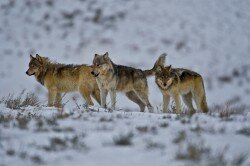 The first "dogs," of course, were domesticated wolves but the chasm between man's best friend and its much-maligned ancestor remains perilously wide. This reality not only goes a long way in illustrating the irrationality that permeates modern human culture, it also provides us with a golden opportunity to step up and protect our shared heritage…right now.

Read my new article here
+++
Another of my recent photos: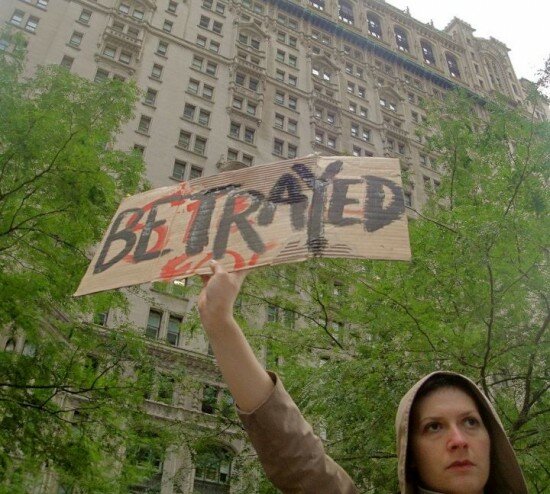 Slideshow:
+++

Poem: "haiku for one"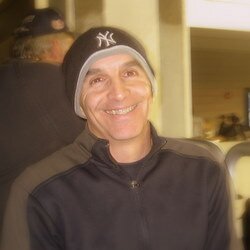 ---
Contact
Mickey Z 2.0
New E-Book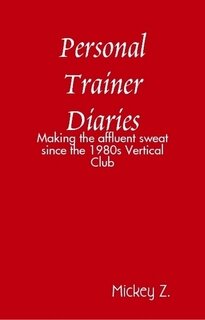 Buy Now for $4.99
Events
Saturday, April 30 · 7:00pm - 9:00pm
My third novel (and 11th book overall) is called Darker Shade of Green and will be published by Raw Dog Screaming Press in mid-April.
Past Events
Sunday, December 19
6:30pm - 9:00pm
I'll be reading at the Art House Astoria Conservatory for Music and Art free monthly SALON and...offering some info about my upcoming writing classes at Art House Astoria. At the SALON, you can play a piece, sing a song, read a poem, or do anything else that requires an audience.
Astoria, NY
More info:
Wednesday, January 12, 2011
7:00pm - 10:00pm
I received a Project Censored award for Can You Identify the Worst Polluter on the Planet?
Project Censored has put together a FREE event and invited me to be one of the speakers.
Sunday, October 3 @ 1:00
Thursday, June 10, 7:30 pm
An Evening with Astoria Writers and Musicians
@ Waltz-Astoria

Astoria, NY 11105
718- 95MUSIC
Animal Rights Benefit in Tompkins Square Park
June 13, 2-6 pm
Tompkins Square Park, NYC
Mickey Z takes the stage about 4pm
Thinning the Herd, NYC's favorite indie rock trio, will host a special "Save The Herd" sound-fest in the East Village. The concert will showcase a rare all-star lineup headlined by Thinning the Herd featuring four other popular hard working bands on the NYC rock scene. Between sets, comedians and public speakers will talk about animal rights, vegetarianism and humane lifestyles.
Keynote Speaker for Veggie Pride Parade
Sunday, May 16, 2010
Barnes & Noble Arlington, VA
March 27, 2010 6 PM
Mickey Z discusses his new book, Self-Defense for Radicals: A to Z Guide for Subversive Struggle (PM Pamphlet) .
What's New
~  Re-Occupy Yer Lawns: #OccupyRewilding ~  Occupy St. Patrick's Day/M17 (#OWS @ 6 Months) ~  Never Trust a Cop: #Occupy Yer Rights ~  Occupation is Free: Love, Life & More ~  #Occupy4Primates (Hint: that includes us) ~  No Moore, No Moore: #DeOccupyThePhonyLeft ~  DeOccupy GMOs: #CreateFoodDemocracy
Links
Atlantic Free Press
Chuck Munson
Hudson Valley Vegan
JoeBama Watch>
pattrice jones
Press Action


Slept On
Tiny Choices
Archives
Syndicate