Tuesday, December 20, 2011
#EcosystemBeforeEconomics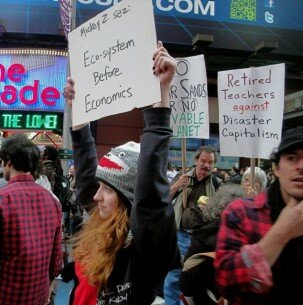 The opening lines of a recent New York Times article by Justin Gillis may appear to many readers as if they were part of a big budget film treatment:
"A bubble rose through a hole in the surface of a frozen lake. It popped, followed by another, and another, as if a pot were somehow boiling in the icy depths. Every bursting bubble sent up a puff of methane, a powerful greenhouse gas generated beneath the lake from the decay of plant debris. These plants last saw the light of day 30,000 years ago and have been locked in a deep freeze — until now."
But here's the catch: The melting of the permafrost is not science fiction and it's not gonna go away us we occupy major changes…right now.

Read my new article here
+++
One of my recent photos: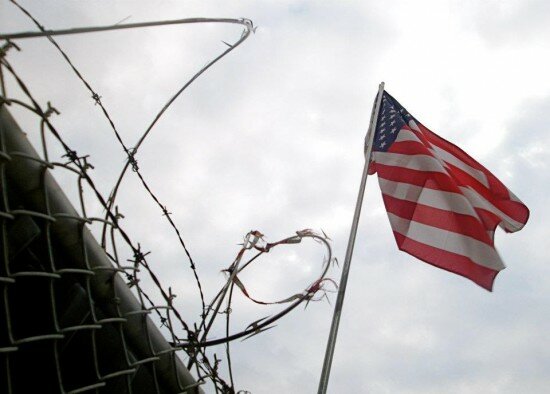 Sartre sez: "Once you hear the details of victory, it is hard to distinguish it from a defeat."

Posted on 12/20 at 02:05 PM
View and Add Comments •
Permalink